welcome all
FREEDOM FAMILY DENTAL - YOUR DENTIST IN FORT WORTH, TX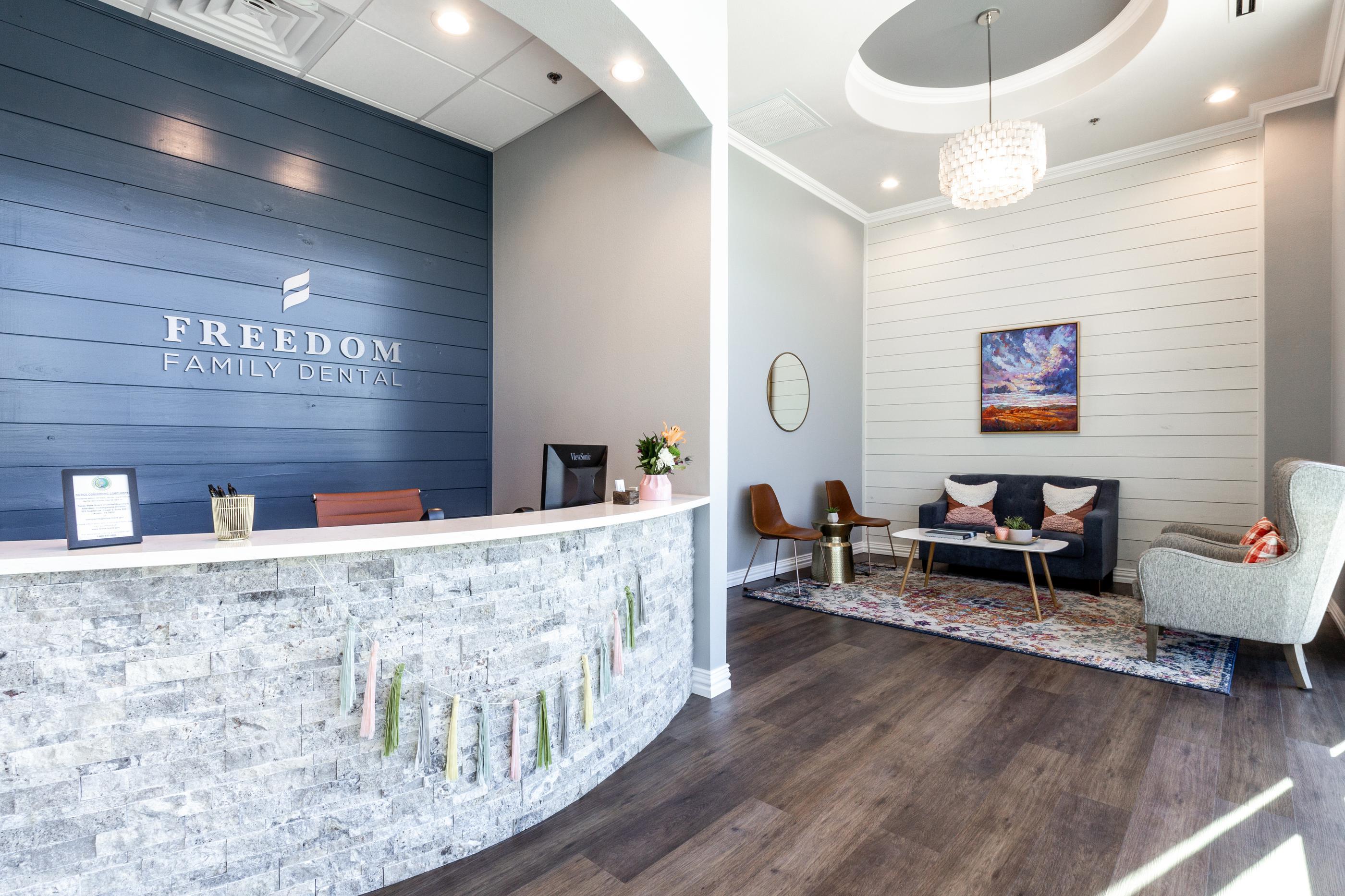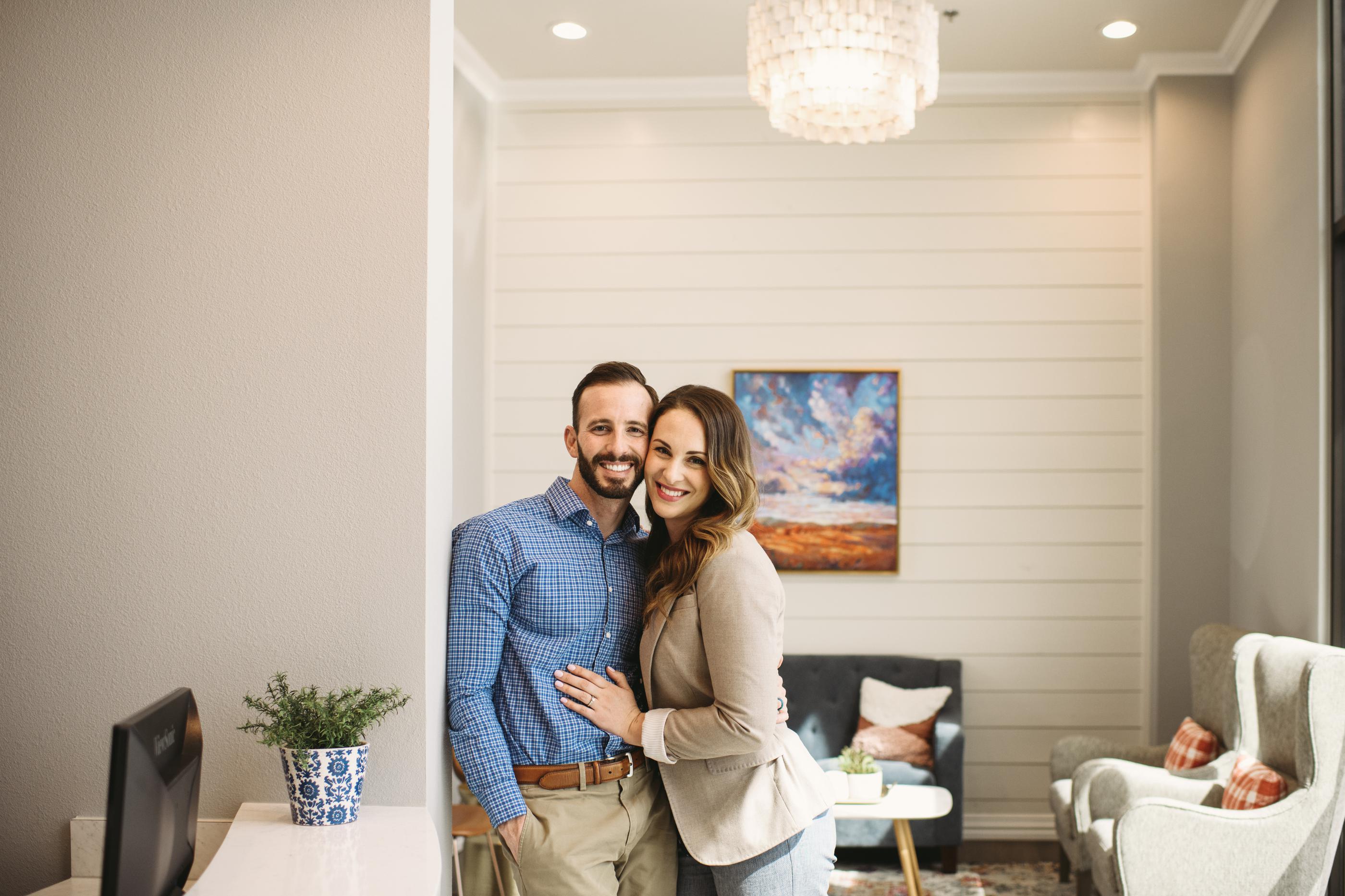 Dr. McPhee and his wife, Liz McPhee, had a vision of opening a dental practice together since they met in 2001. After years of hard work, schooling, and raising 3 kids, they made their dream a reality and opened Freedom Family Dental in February 2018. Liz's expertise in business systems, customer service, and front office administration coupled with Dr. McPhee's clinical knowledge allowed them to create a dental office that provides a comfortable and personalized experience for each patient. They have implemented the staff, technology, and environment to make patients feel at home.
As a husband and wife team, they take pride in the culture they have created at Freedom Family Dental. All are invited to experience the customer service, calming design, and friendly team that help make your experience positive and welcoming.
Liz, Dr. McPhee, and the rest of the team welcome you and your family to our Fort Worth practice, Freedom Family Dental!